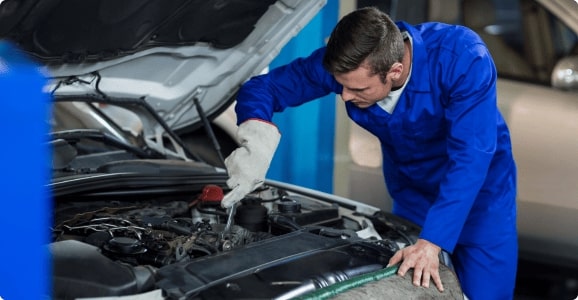 Quality Repairs.
With Edel Assurance Extended Warranty contract you need not worry about the inevitable repairs that your auto needs. With strict approach to quality, we are committed to providing you superior service from the manufacturer's authorised workshop.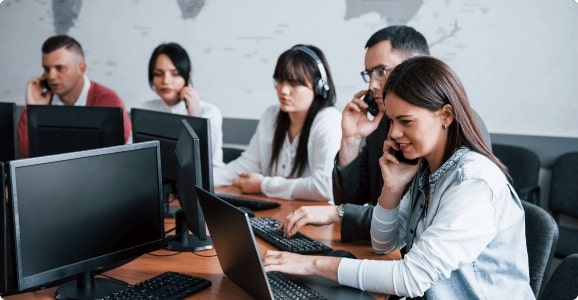 Quality Response.
Be it assisting you with registration process or ensuring timely claim settlements, our team is here to help you at every ride you take.
Your car, your time - it's all our priority.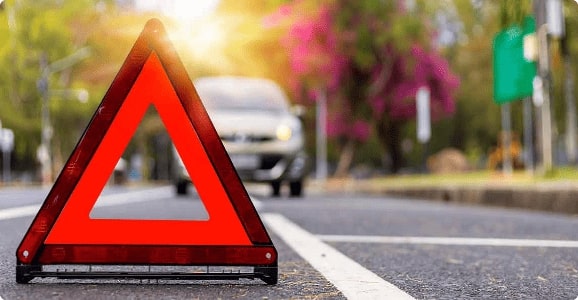 Roadside Assistance.
In our quest to solve your problems, we ensure to never leave your side. We're always there - on every road. So, whether you are stuck in a city with a flat tire or your car breaks down, just give us a shout out and our Roadside Assistance Service will respond in a jiffy.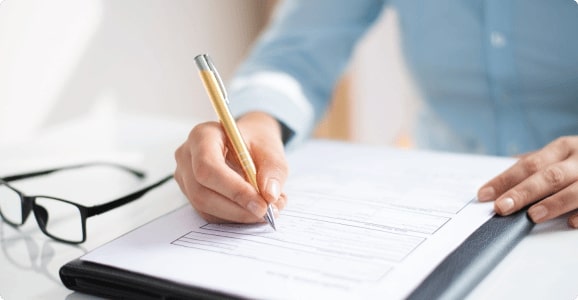 Easy Claim Registration and Hassle-free Settlements.
At Edel, the claim registration process is precisely curated according to the cozy and comfy environment. Also, we do not let you any hassles in the claim settlement.
So, don't worry about the breakdown of your vehicle.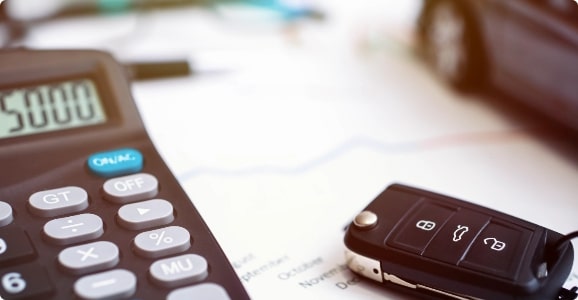 Say No to Six Digit Repair Bills.
Once your manufacturer's warranty expires, you are liable to pay for any all repairs and replacement the vehicle incurs. But, when you are covered with Edel Assurance, you need not worry about Burning a hole in your pocket. No matter how big your repair bills are, Edel ensures to cover them all.
At Edel Assurance, we are please to serve you the pleasurable ride with our extended vehicle protection plan and warranty assurance service.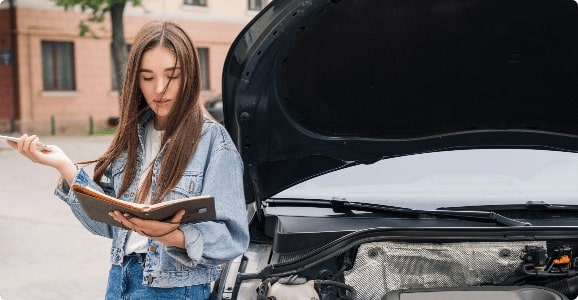 End-to-end Assistance.
Every angle of Edel – be it employees or clients, are respected for the needs and passion for cars. We foster growth and learning for our employees and, our clients are of utmost priority.
Edel Assurance enhances the hospitality experience for the communities.