Extended Car Warranty For Land Rover
Providing your Land Rover Some Extra Protection
Want to add more value to your vehicle. Choose from our extended warranty plans for new and used Land Rovers and enjoy the convenience and affordability we have to offer.
Once the manufacturer's warranty expires, you will be responsible for any mechanical breakdowns that your Land Rover incurs. If the vehicle isn't covered with an extended warranty, you may have to spend a huge amount in auto repairs. So, why not shield your Land Rover with our extended vehicle protection plan?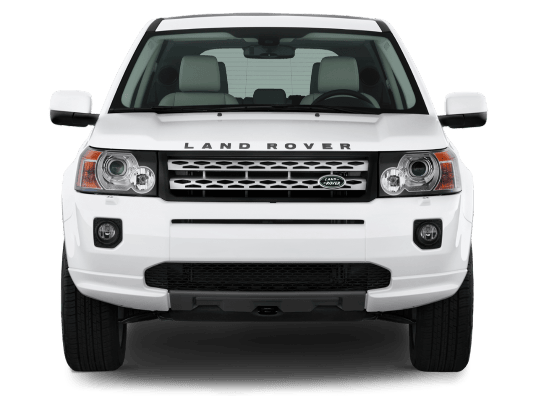 How It Works?
Our extended car warranty for Land Rover provides you extra coverage that goes beyond the factory warranty of your vehicle. It shields you from the high costs of auto repairs. When you choose our warranty plan, you provide years of added protection to your prized possession. It also gives you the peace of mind and protects your wallet in the event of a mechanical breakdown.
We are the direct obligator and administrator of our warranty plans and therefore, you don't have to worry about the involvement of a middleman.